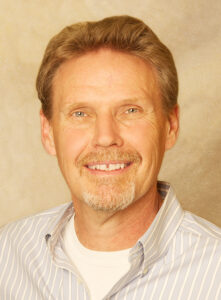 Wyatt Johns
Executive Director
Wyatt has over 44 years of experience within youth and adult care services. 
He was the Founder/Operator of Collaborative Community Connections Inc., Foster Family Relations and Youth Connections Inc.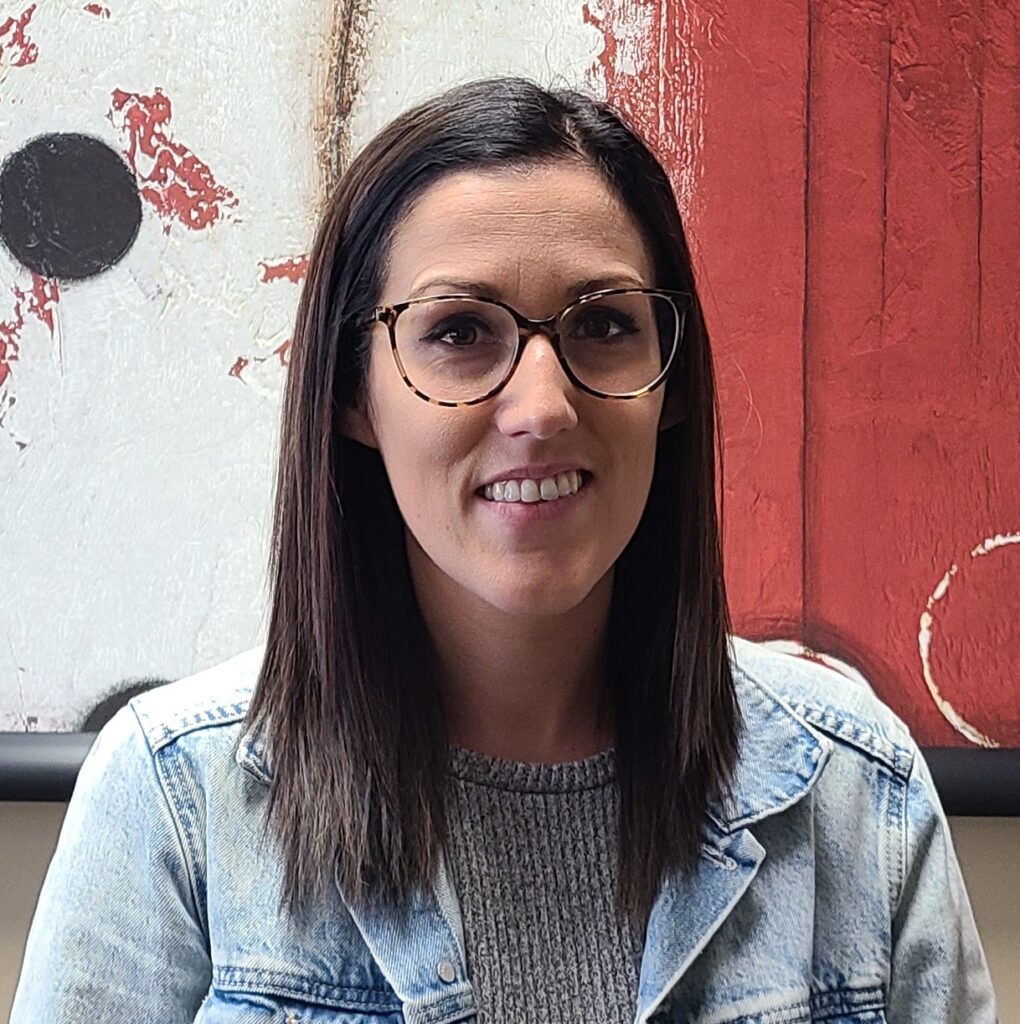 Sarah Andrews
Program & Scheduling Manager
Sarah has been with Collaborative Community Connections since 2019. She oversees our daily operations and staffing, manages one of our housing units and ensures all locations are subscribing to QAM (Quality Assurance Measures). 
Sarah previously worked under our Executive Director within the youth sector and has combined experience of 2 decades within the field. Sarah is very passionate about supporting our young adults by working on the front-line and assisting them on their journey to success.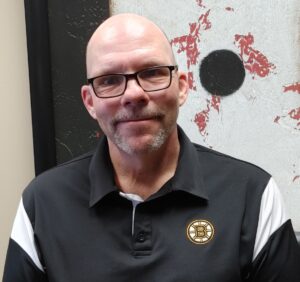 Blair Schriver
Program Manager
Blair has been working beside our Executive Director for 35+ years, originally working with the adolescent population as a supervisor and managing the school program.
Over the last several years Blair has started mentoring our adult clients, which he finds very rewarding as he helps them build their independent skills such as cooking, money management, employment and more.
Blair is our Crisis Prevention trainer and oversees Non-Violent Crisis Intervention Training (CPI) for all of our staff and new team members.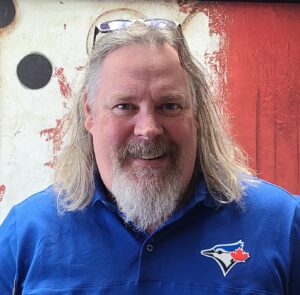 "Coz" Shaun Cosburn
Program Manager
Coz joined our team at Collaborative Community Connections in 2021. He brings almost 4 decades of experience supporting young people to our team and has been a mentor for many of our staff. Coz has worked with our Executive Director for 35+ years.
D. Zhou – M.ADS., BCBA
Behaviour Therapist
R. Joy – MSW, RSW
Consultant / Therapist
G. Kerry
Forensic Psychologist